Podcast: Play in new window | Download | Embed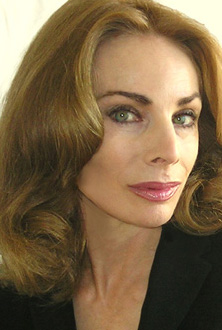 Want to find out who, according to the NY Times, is "the first female philosopher of transhumanism"?
Today's episode of Singularity 1 on 1 features Natasha Vita-More. (As always, you can listen to or download the audio interview above, or scroll down and watch the video recording in full.)
During our conversation with Natasha she covers a wide variety of topics such as: her personal artistic background and how she got to be interested and involved in transhumanism, as well as her take on technology, religion, death, the singularity, nanotechnology, artificial intelligence and others.
I found Natasha to be a fascinating interviewee and hope that you enjoy the interview as much as I did. So, check it out and don't hesitate to let me know what you think…
Who is Natasha Vita-More?
Natasha Vita-More, Ph.D. researcher, University of Plymouth, is a theorist and media designer. She has been referred to as "the first female philosopher of transhumanism" (New York Times, 2008), a "spokesperson for superlongevity" (Wired 2000) and a "superhuman object of desire" (Atlantic Unbound 1998). Natasha is best known for designing "Primo Posthuman" future human prototype, which project applies nanotechnology, biotechnology, artificial general intelligence, robotics, neuroscience and advanced medicine.
Natasha is a visiting lecturer at academic institutions such as Virginia Commonwealth University, University of Applied Sciences, Universität für Angewandte Kunst Wien, Centre Interuniversitaire des Arts Médiatiques, University of Quebec, and other learning intuitions such as Metanexus Institute, American Philosophical Association, Sala Parallo, Trondehim Festival, Pecci Museum, SESCE Brazil, and Lisbon Arte e Ciência Cordoaria, and Russia's National Centre for Contemporary Arts. As the former President of Extropy Institute (2002-2005), she is currently on the Board of Directors for Humanity+, Fellow at Institute for Ethics and Emerging Technologies, Advisor of the Singularity University, Lifeboat Foundation, Alcor Life Extension Foundation, and Visiting Scholar at 21st Century
Her writings have been published in numerous books, she has appeared in more than twenty-four televised documentaries, and featured in magazines including The New York Times, Wired, Village Voice, Marie Claire, Harper's Bazaar, U.S. News & World Report, Net Business, and Teleopolis. Vita-More is the author of the Transhuman Statement (1983), producer and host of "Transcentury Update" (1987-1994), and the founder of Transhumanists Arts, Sciences & Culture (1991) and H+ Lab (2005). For more see Natasha.cc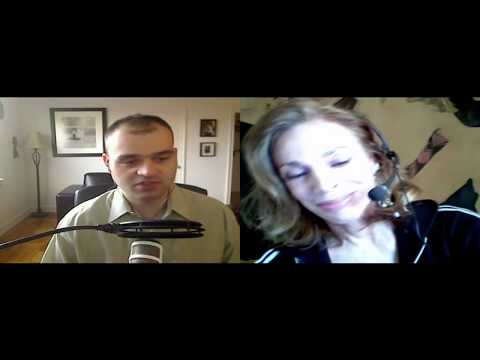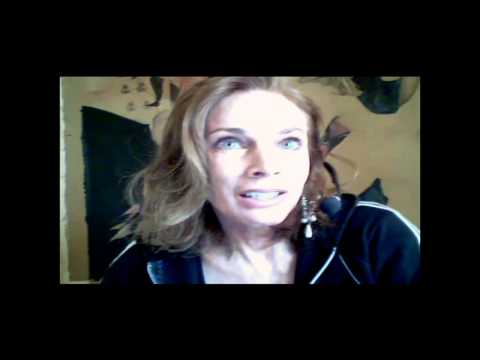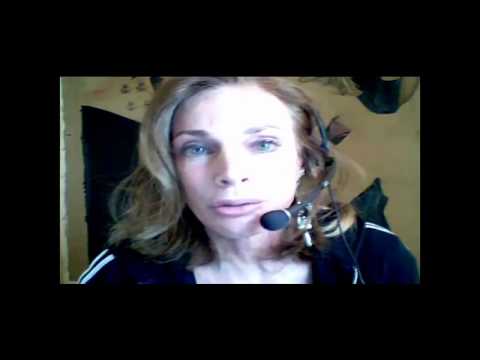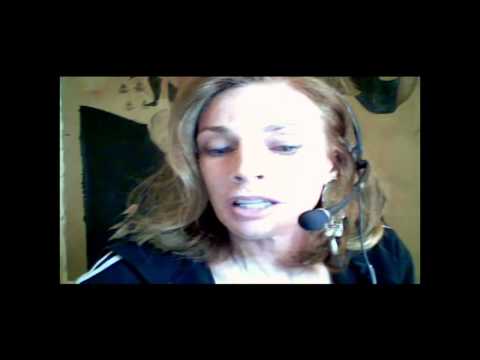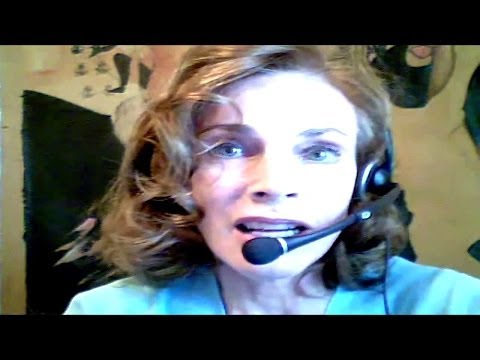 Related articles